Miami to Bimini Bay Resort
Miami to Bimini Bay Resort. Whether it's the bimini bay resort or Hilton Bimini you will enjoy your stay
---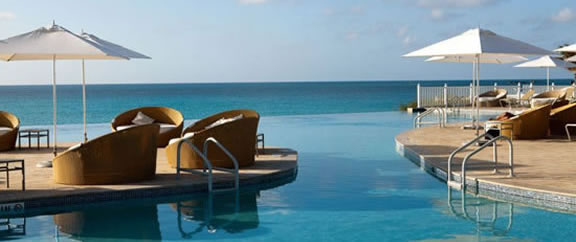 Miami to Bimini Bay Resort
Bimini Bay Resort or Hilton Bimini
Enjoy the day in Bimini, Bahamas with exciting water sports.
Dining, shopping and fun activities for the entire family that's what the Bimini Bay Resort and Marina has to offer. Take a mini gateway to Bimini Bahamas.
Swim with dolphins
Located in North Bimini Island, Oceanfrontfront Bimini Bay Resort is only about 50 nautical miles off the coast of Miami.
Location:
Bimini Big Game Club Resort & Marina
Queen's Highway
Alice Town, North Bimini
---